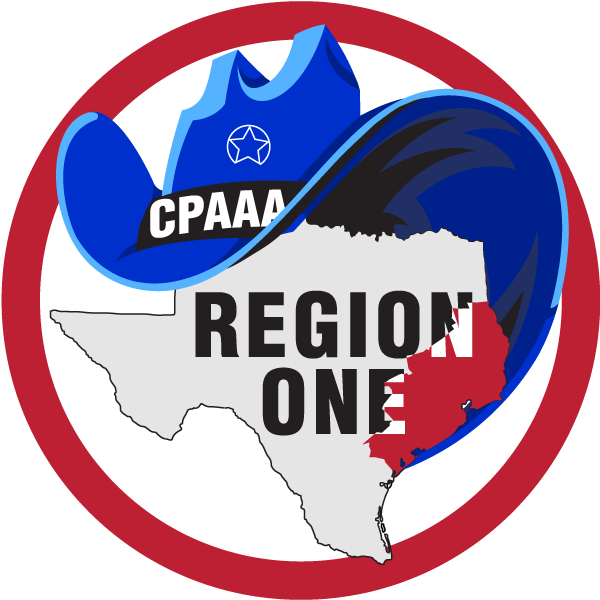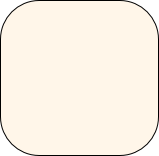 TCPAAA
Convention & LAW Enforcement Training. Click here for convention website.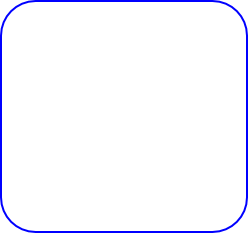 This page was last updated 11/21/2015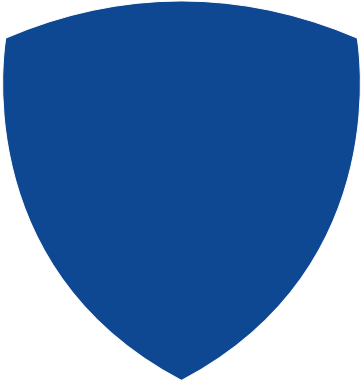 Welcome to
Region One
of the Texas
Citizen Police Academy
Alumni Association
www.TexasCPAAA.org/
Region1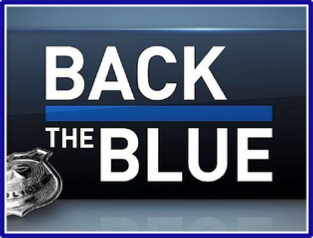 Membership forms for CPAA Associations (and individual memberships) can be found on the Documents page. The form is needed for renewals as well.